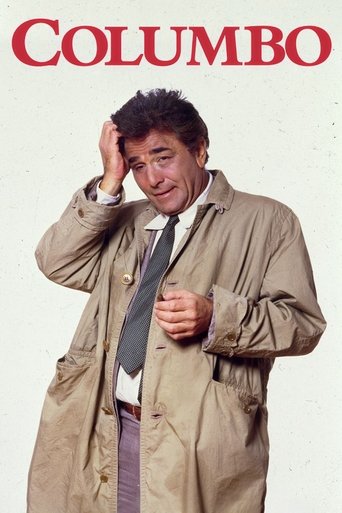 Columbo - Season 10 Episode 11 A Trace of Murder
Oh, just one more thing...
Cathleen Calvert and her lover, crime scene investigator Patrick Kinsley, plot to get rid of Calvert's husband, Clifford, a powerful businessman, by killing an investment broker with whom he is currently feuding, and pinning the murder on Clifford. As long as he is alive and in prison, Cathleen has access to all his money. Columbo must uncover a criminal who is part of the team handling the investigation.