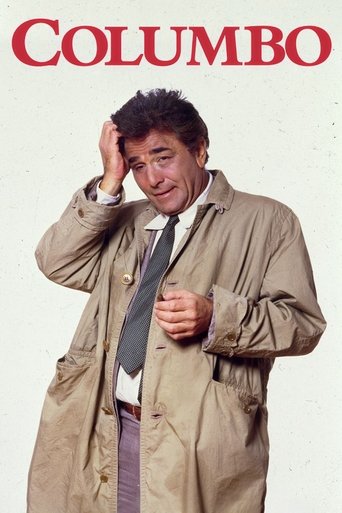 Columbo - Season 10 Episode 10 Strange Bedfellows
Oh, just one more thing...
Graham McVeigh, a thoroughbred ranch owner, kills his brother, and frames a local mob bookie. Then, under the guise of making good on his brother's debt, he kills the bookie as well, claiming self-defense. Mob boss Vincenzo Fortelli starts to exert pressure on McVeigh. To solve the crime Columbo must work with the gangster.