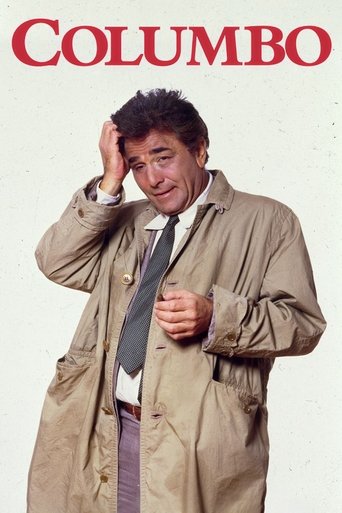 Columbo - Season 10 Episode 4 Death Hits the Jackpot
Oh, just one more thing...
After winning a $30 million lottery, photographer Freddy Brower, who wishes to keep the money a secret from the wife who is divorcing him, arranges with his uncle, wealthy jeweler Leon Lamarr, to pretend the lottery ticket is Lamarr's, until the divorce is final. Little does Brower know his uncle is having an affair with Brower's wife. Lamarr kills Brower in order to keep the lottery winnings for himself.