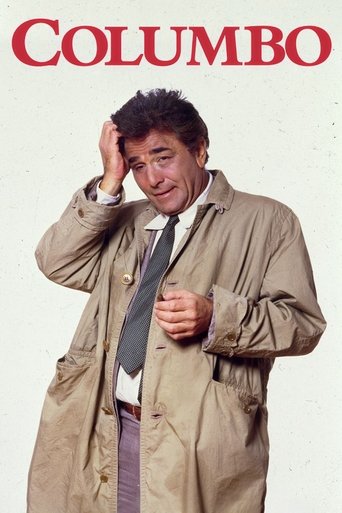 Columbo - Season 10 Episode 7 It's All in the Game
Oh, just one more thing...
Nick Franco is a violent, two-timing gigolo and his current paramour, Laura Stanton, has had enough. With the help of a young woman named Lisa, she murders her lover and sets herself up with an airtight alibi. When Columbo starts sniffing on her trail, Laura quickly works to seduce the married detective, hoping that her sex appeal will throw the usually stubborn Lieutenant off the scent.