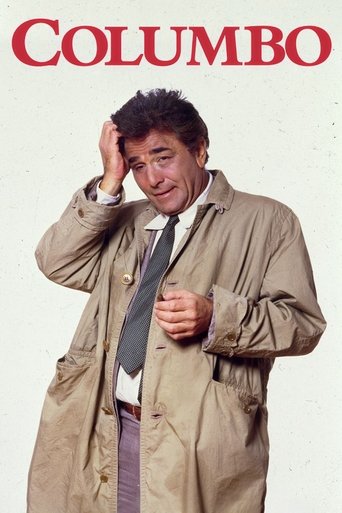 Columbo - Season 10 Episode 5 No Time to Die
Oh, just one more thing...
Columbo attends the wedding of his police officer nephew. While her husband takes a shower, the bride disappears from the bridal suite. The groom enlists Uncle Columbo's help in unraveling the case. Seems she has been kidnapped by a psychopath who intends to kill her once he consummates "their" marriage.