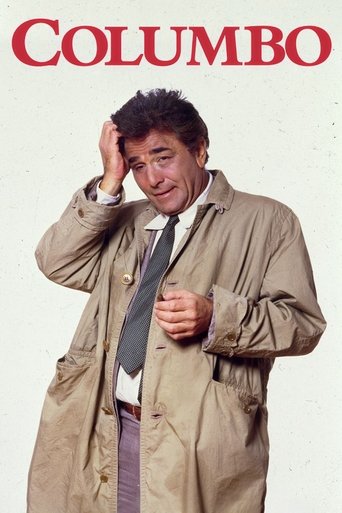 Columbo - Season 10 Episode 6 A Bird in the Hand
Oh, just one more thing...
Given a deadline to pay his debts or else, chronic gambler Harold plants a bomb under the Rolls Royce of his uncle, sports magnate Big Fred. However, Big Fred is killed by a hit-and-run driver while jogging that very morning, and the Rolls Royce explodes when Fred's gardener tries to move it out of the way of the TV camera crews. Just when Columbo thinks he has the goods on Harold, it is Harold who turns up dead.