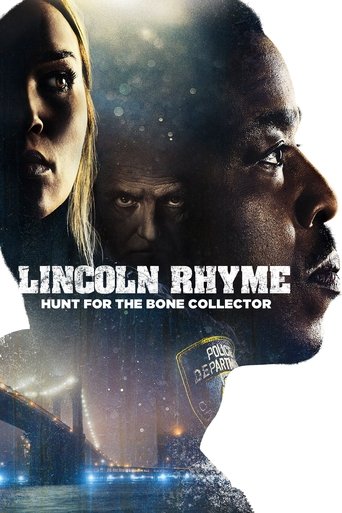 Lincoln Rhyme: Hunt for the Bone Collector
Every killer leaves a trail.
Former NYPD detective and forensic genius Lincoln Rhyme was at the top of his game until a serious accident at the hands of a notorious serial killer forced him out of the field. When Amelia Sachs, an intuitive young officer who has a gift for profiling, finds herself hot on the killer's trail, Rhyme finds a partner for this new game of cat and mouse.