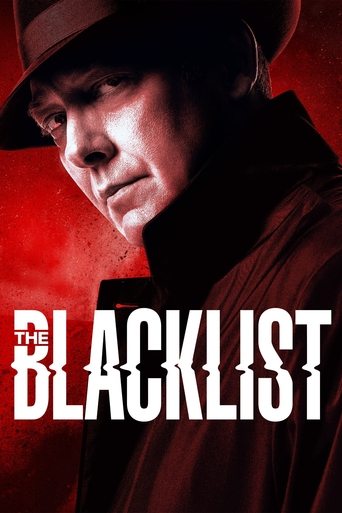 The Blacklist - Season 10 Episode 8 The Troll Farmer (2)
Never trust a criminal... Until you have to.
The Task Force investigates a series of social media conspiracies that simulate dangerous public attacks. When a top-secret government program is stolen, the team works to uncover the Troll Farmer's involvement.