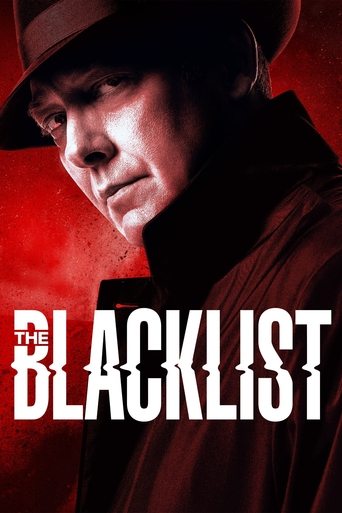 The Blacklist - Season 10 Episode 5 The Dockery Affair
Never trust a criminal... Until you have to.
An investigation surrounding the murder of a judge sheds new light on an unsolved case. Red's relationship with a trusted colleague is put in a precarious position when his cooperation with the FBI is disclosed.