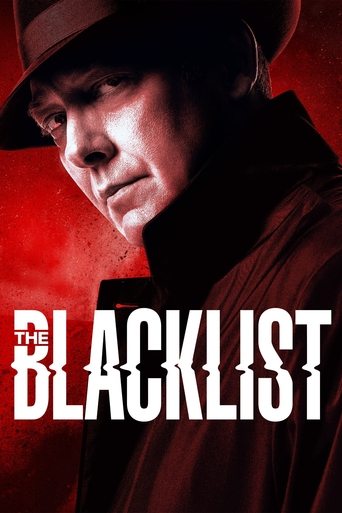 The Blacklist - Season 10 Episode 4 The Hyena
Never trust a criminal... Until you have to.
Red attempts to secure a late financier's fortune locked by a series of challenging clues. When a deadly assassin pursues the money, the Task Force bands together to protect the endowment's rightful heirs.