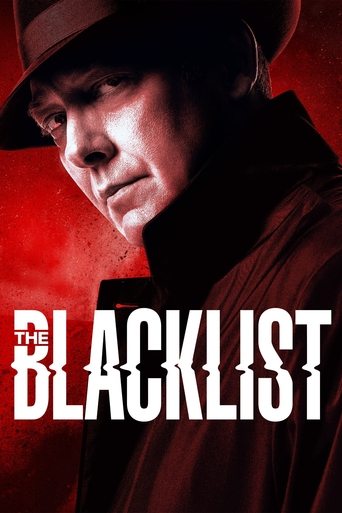 The Blacklist - Season 10 Episode 2 The Whaler
Never trust a criminal... Until you have to.
The Task Force works to infiltrate a high-stakes poker game tied to Wujing with the help of new team member Siya Malik. Red and Cooper have opposing tactics when Agnes is bullied at school.