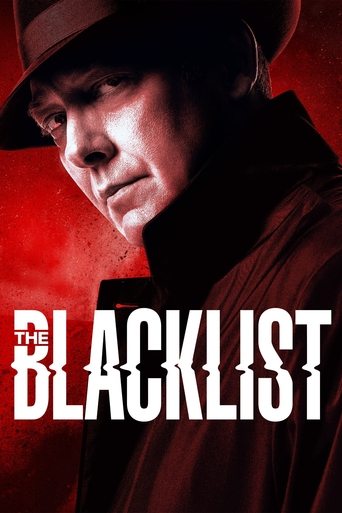 The Blacklist - Season 10 Episode 13 The Sicilian Error of Color
Never trust a criminal... Until you have to.
While accompanying Red on a series of unusual tasks, Siya learns more about Meera's past. Congressman Hudson attempts to persuade a powerful friend to join his crusade against The Task Force.